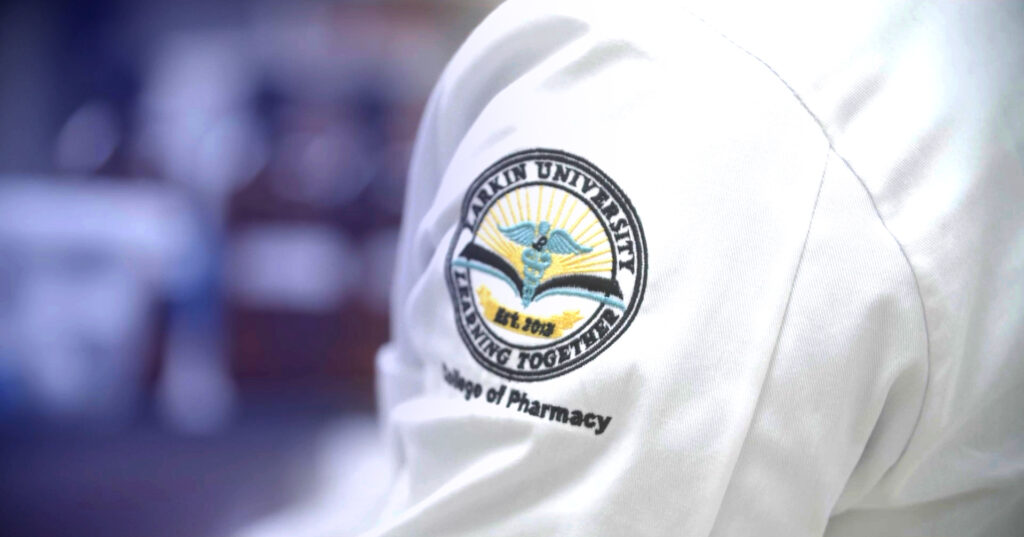 3-years accelerated PharmD program moves from candidacy to full accreditation
Miami, FL, February 2, 2023 – LU College of Pharmacy's doctor of pharmacy (PharmD) degree program received its accreditation action and recommendations report from the Accreditation Council for Pharmacy Education (ACPE). ACPE found the School to be fully compliant with all 25 of its standards and has granted the Doctor of Pharmacy program Accredited status at their Board meeting.
ACPE is recognized by the U.S. Department of Education as the national agency for the accreditation of professional degree programs in pharmacy.
"The ACPE accreditation standards are developed by peers
across the pharmacy profession. To be fully accredited means that we are
meeting the standards set by our peers for a program that provides quality
education." remarks Dean Ruth E. Nemire.
Thank you to all the faculty, staff, and students whose outstanding, sustained contributions over the years were instrumental in earning the College this very favorable review, as well as to Dean Ruth E. Nemire and the COP executive committee for their leadership, long-term guidance and their valuable contributions to building the LU College of Pharmacy and our unique accelerated 3-year curriculum delivered in a block format. Students at LU COP join a diverse and academically enriched community of students and learner-centered faculty and staff. Students receive detailed analysis of their performance at the end of each two-week block, which ultimately helps prepare them for NAPLEX and the profession of pharmacy. Pharmacy Students at LU are provided with the curriculum, support, and resources they need to confidently succeed.
Located in Miami Gardens, FL, and established in 2013, the university has become a diverse academic community that promotes leadership in the healthcare industry. Larkin University focuses on graduate and professional programs and offers the only PharmD program in Miami- Dade County and the only 3-year PharmD program in the State of Florida.