Ribbon Cutting was Held at Larkin University To Celebrate New Rooms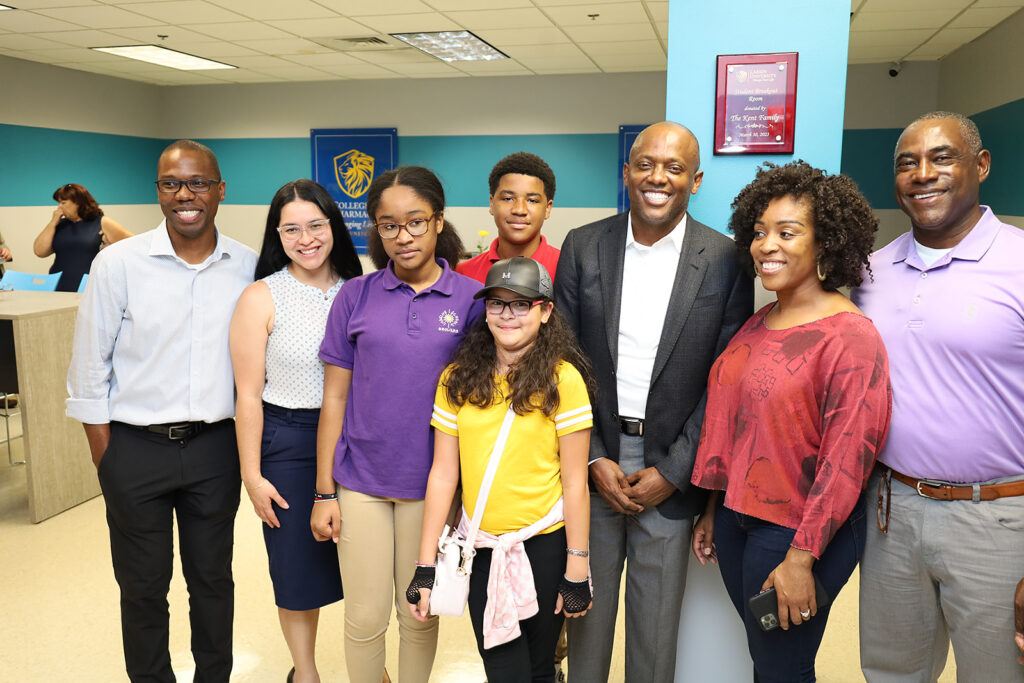 Miami, FL, April 18, 2023 – Recently, Larkin University faculty and staff gathered to celebrate the two new student breakout rooms on the Miami Gardens Campus. In attendance was Dr. Mark D. Kent, Chair of Larkin University's Board of Trustees, and his family, whose generous donation made the breakout rooms possible.
 "I joined the board of Larkin University nearly four years ago.  I truly love its mission to educate the young minds within our community.  Remodeling the student study rooms just felt like the right way to support their learning efforts," said Dr. Kent, "I was super excited to attend the ribbon cutting.  To have faculty and staff attend, as well as Dr. Jack Michel who founded Larkin University attend as well, meant the world to me and my family."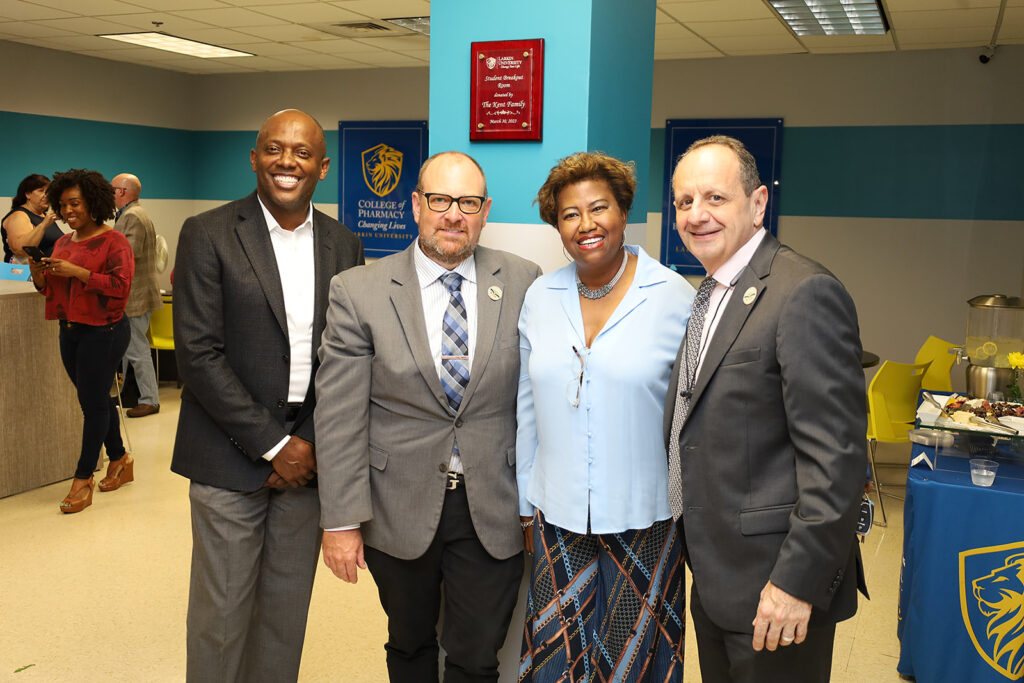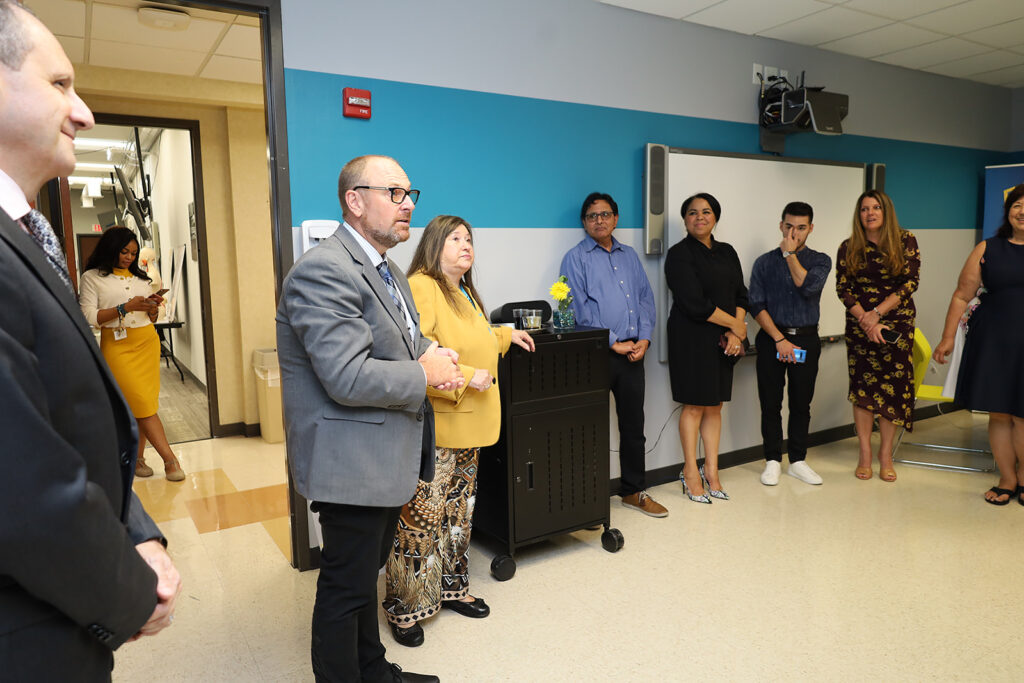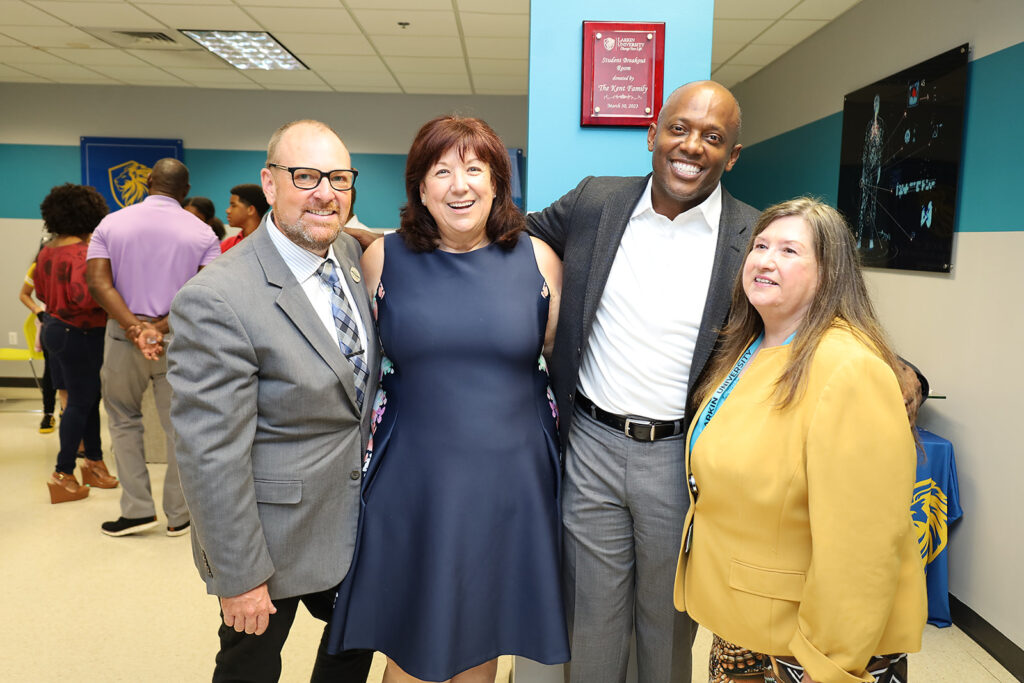 Dr. Kent is the founder of three startup healthcare companies which help provider practices operate successfully within value-based arrangements: Care Management Resources, Total Health Medical Centers and Your Partners in Health and currently serves as the Chief Strategy Office at Cano Health. He has also held numerous senior executive roles, including having served as CEO of Women's Health Care Hospital in Evansville, Indiana and as CEO & Regional President of all Humana-owned Florida-based primary care practices, which today are known as Conviva Care Centers.
Dr. Kent is a nurse by training and earned a master's in business administration from Purdue University and holds a PhD degree. He is double board certified as a Fellow of the American College of Health Care Executives and a Fellow of the American College of Medical Practice Executives. He also proudly serves on numerous other national and local boards including the Broward Health Foundation Board.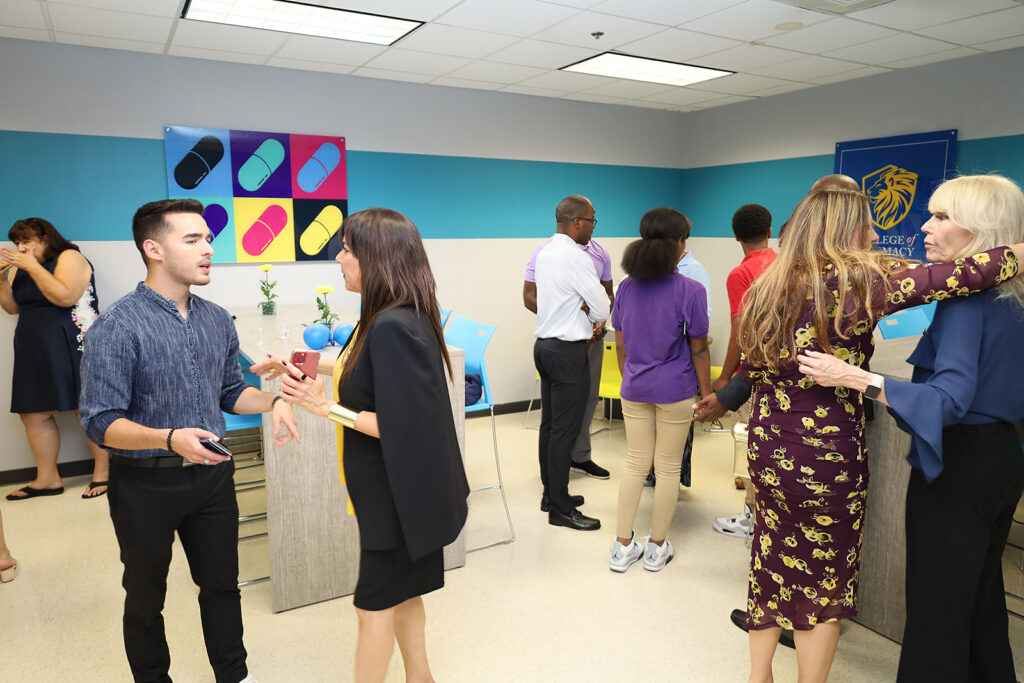 Larkin University's mission of diversity and academic excellence are important to Kent and additionally, through the Kent Family Foundation, he has provided scholarships to assist students in their journey.  "We are very proud to have a student graduating very soon from the School of Pharmacy!", he said.
The Accreditation Council for Pharmacy Education (ACPE) recently awarded accreditation to Larkin University's College of Pharmacy PharmD Degree. ACPE is recognized by the U.S. Department of Education as the national agency for the accreditation of professional degree programs in pharmacy.  Larkin University, is a private non-profit university founded in 2013 located in Miami Gardens, FL serving a diverse student body with the goal of bridging the diversity gap in the healthcare community.