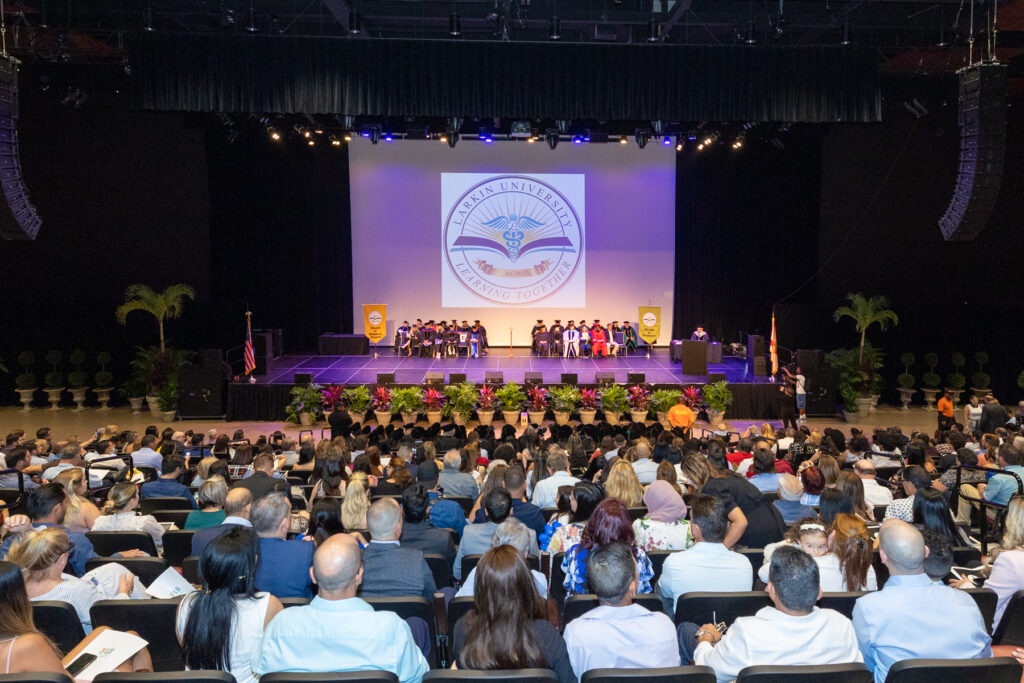 Lengthy multi-year process pays off for Larkin University
Miami, FL, December 6, 2022 – The Southern Association of Colleges and Schools Commission on Colleges (SACS-COC), the primary regional accrediting agency for 11 southern U.S. states, has granted accreditation to Larkin University.
Located in Miami Gardens, FL, and established in 2013, the university has become a diverse academic community that promotes leadership in the healthcare industry. Larkin University focuses on graduate and professional programs and offers the only PharmD program in Miami- Dade County and the only 3-year PharmD program in the State of Florida. The College of Biomedical Sciences has an exemplary success rate of leading students on their path into health professions.
The accreditation announcement was the result of an intensive multi-year process begun in 2018 and led by faculty, staff and administration including an off- and on-site peer review, candidacy status and final review by the SACS-COC Board of Trustees.
According to Larkin University President, Dr. Rudi H. Ettrich, "accreditation with SACS-COC is our university's crowning achievement, demonstrating our full compliance with all standards and requirements for institutional accreditation. My sincere thanks to everyone's tireless efforts in helping us achieve this goal."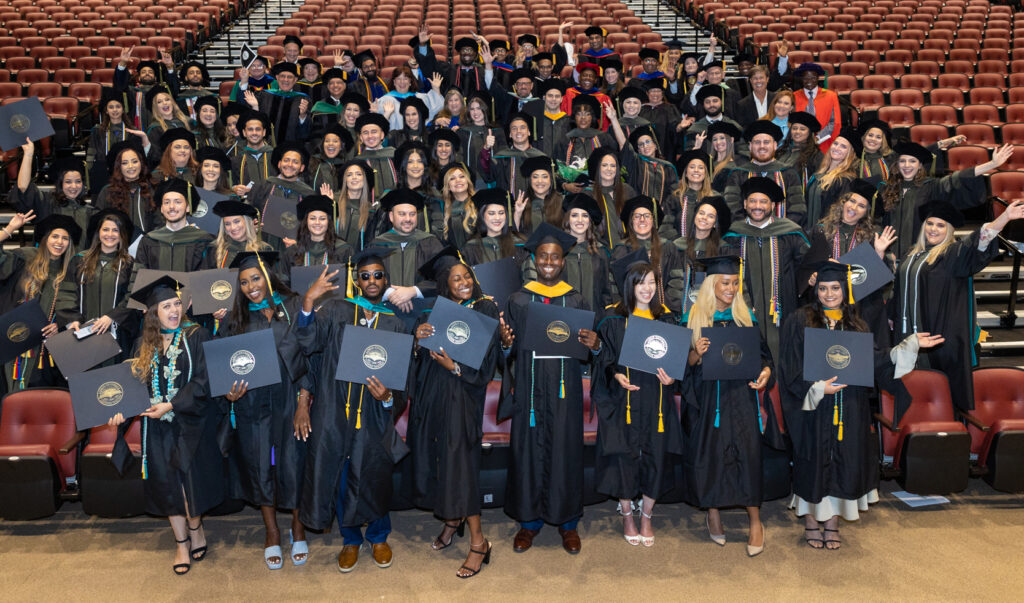 The institutional accreditation allows for additional federal funding, the ability to sponsor international students and faculty, and the university's degrees to be recognized both nationally and internationally.
Student Christian Diaz who recently completed his first semester at Larkin University said, "I began my pharmaceutical studies at Larkin and in doing so, also gained a family of professors genuinely concerned about my success who provide invaluable mentorship and advice. The accreditation is yet another accomplishment of this great family that I am happy to be a part of."
ABOUT LARKIN UNIVERSITY
Larkin University, is a private non-profit university founded in 2013 located in Miami Gardens, FL serving a diverse student body with the goal of bridging the diversity gap in the healthcare community.